WHAT ARE CYBERPETS?
An old lost internet fad spanning 20+ years ago all the way up until less than 10 years ago. Cute pixel pets were made in batches for people to pick their favorites, save ("adopt"), and upload onto their own website. A small certificate/banner would be beside them linking back to the original website. Usually a person had a single web page (or multiple pages) filled with their pet collection. The sites were reminiscent of the Geocities era and the quality of the pets ranged from stolen shitty .jpgs to beautifully done animated pixel art.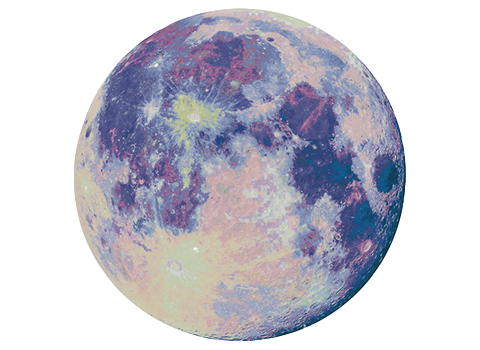 WHY HAVE A CYBERPET WEBSITE WHEN THE TREND IS NONEXISTENT?
They're relaxing for me to make, and the nostalgic value is comforting for me. And I'm lowkey hoping that some day it'll become a thing again.
WHY SHOULD IT RETURN, WHY SHOULD ANYONE CARE?
-PEOPLE WOULD DO THEM BETTER TODAY THAN BEFORE.
There are so many talented artists who do pixel art. There's no doubt that the potential is massive. The cyberpets that I consider amazing and ahead of their time (such as Animal Palace, a cyber pet website with cute pixel dragons and unicorns spanning back to 2000) are considered typical and even mediocre by today's standards.
-THERE IS NO PRESSURE TO CONFORM.
The allure of cyberpets is the fact that anyone can make them and be appreciated. Cyberpets are a celebration of everything that's unique, cute, quirky, bizarre, and eccentric all wrapped up inside a small pixel animal.
If they do return, I hope to replace the clunky banners with small ones with consistent dimensions like these:





The reason is to make them stackable, nice to look at in batches, and pleasant to look at in general. I use them to organize my specific projects rather than have one for my entire website.